Bathrooms That Give you an escape
Bathrooms are a place of comfort, serenity, relaxation and escape. We want to work closely with you and build your haven.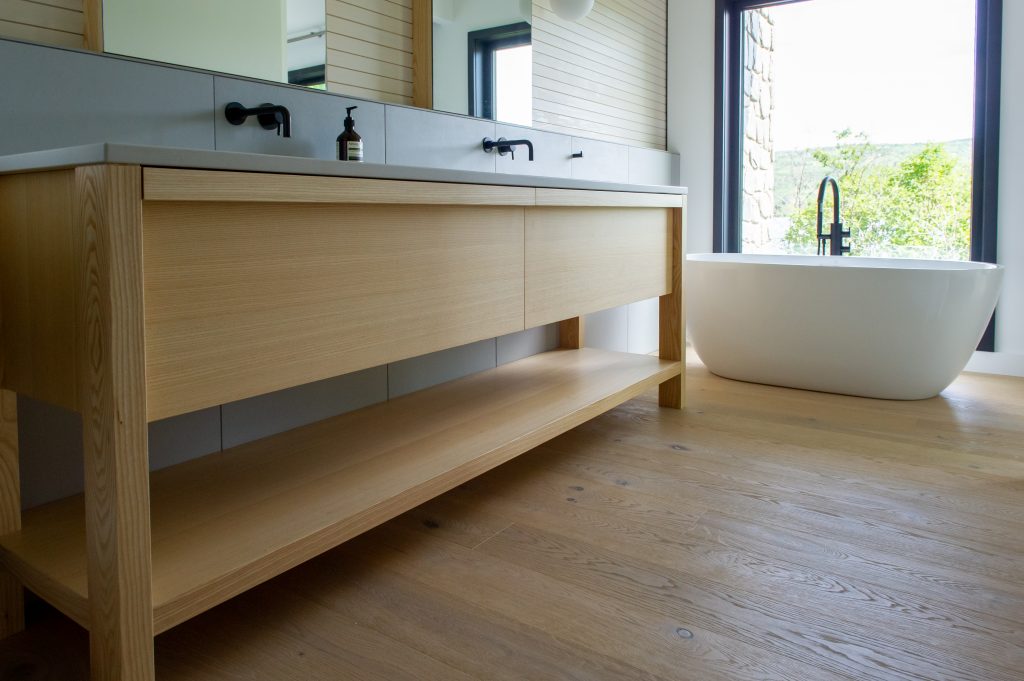 From Cabinetry to Finishing

Custom Cabinetry
Quality cabinets that provide functionality & modern design. We have custom options to build the bathroom you've dreamed of.

Custom Countertops
Custom granite countertops made with quality stone that add character and provide durability with low maintenance required.

Quality & Finishing
At Roland's custom, means quality. Oftentimes overlooked by others, we take pride in the quality of our projects with optimal finishing.
A true craftsman and master of his trade. It is nice to work with someone that takes 100% pride in their work and is able to meet timelene and budgets....
Jimmy Britton
Roland listened carefully. He did exactly what I asked. His team was professional, efficient and the completed the best quality work possible. His craftsmanship is impeccable. I would hire him again for my next job.
M. Haskins