Quality Care & Craftsmanship At Every Step
We encourage you to make a list of details and ideas, and if possible provide photos of what inspires you.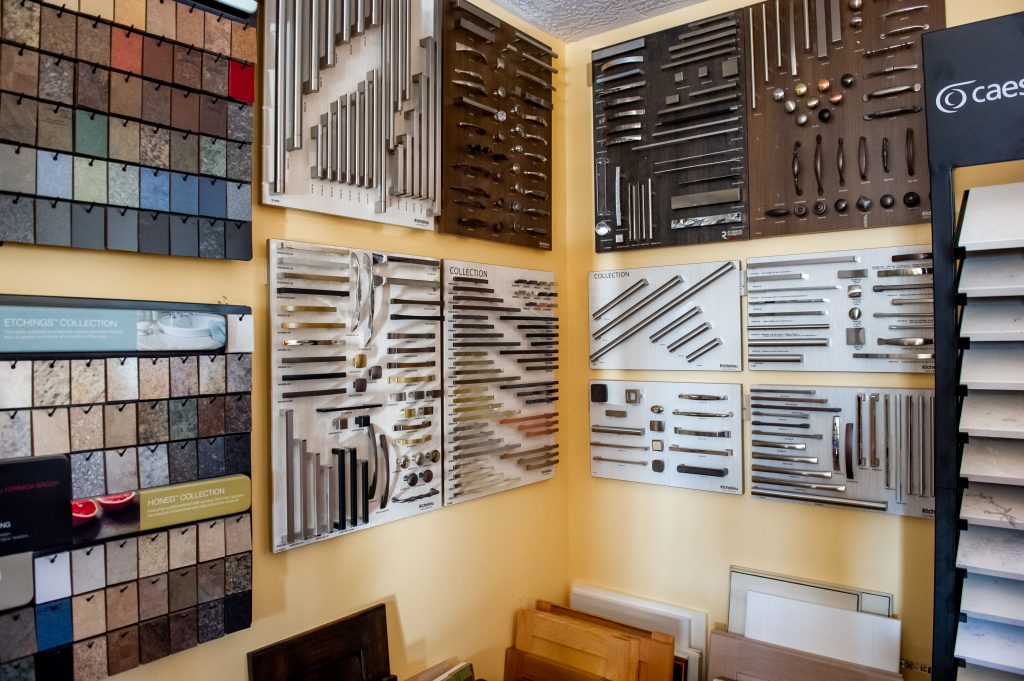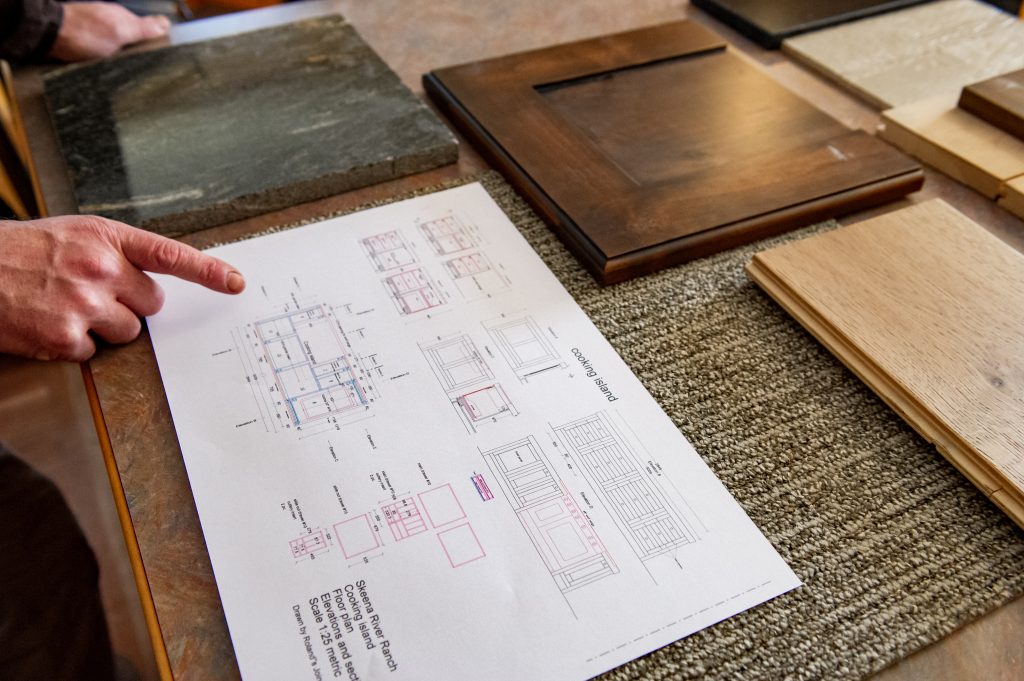 After an in-home visit to discuss your needs and take measurements, we will create a detailed drawing of your project and provide a budget estimate.
Once the design is approved, we bring it to life in our shop, where we combine state of the art equipment with old-world craftsmanship.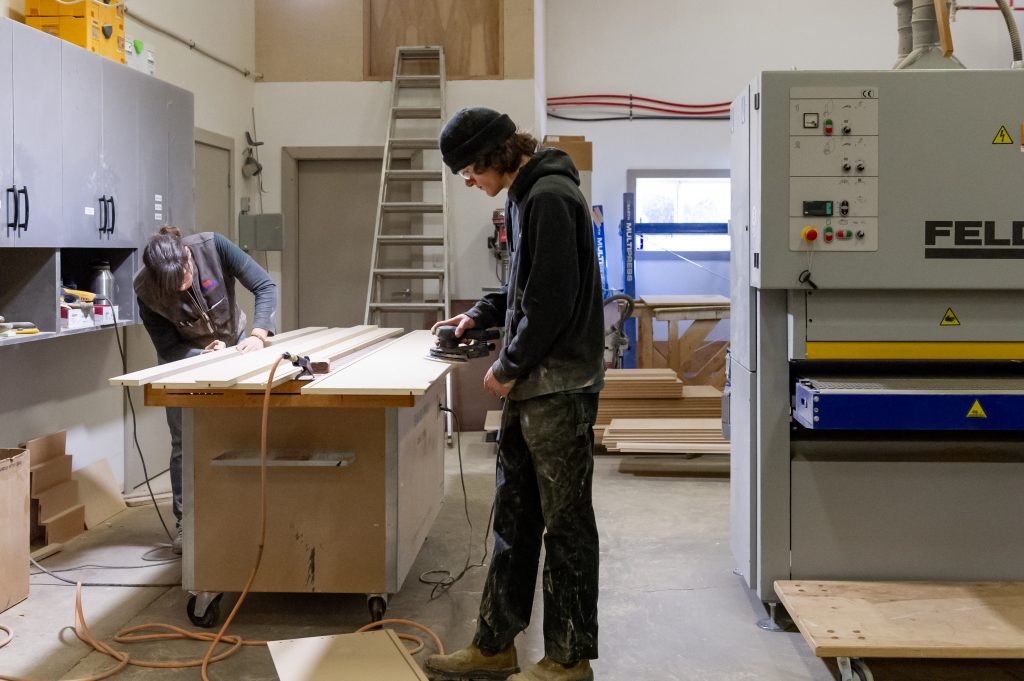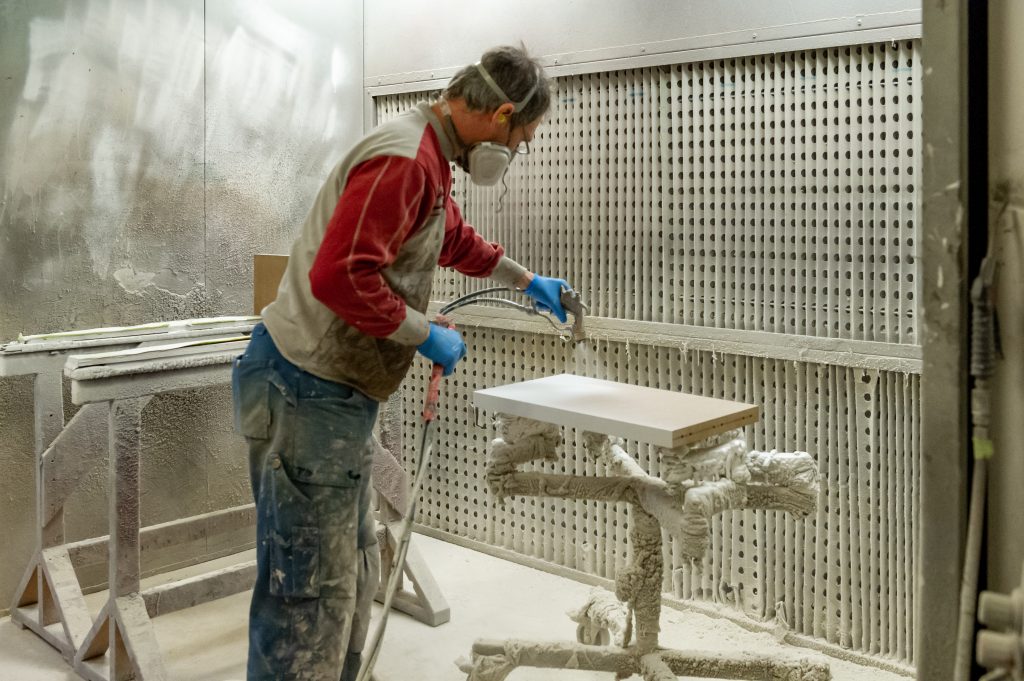 We use only quality stains and varnishes to provide you with the best finish available.
Careful installation in your home is the most exciting step.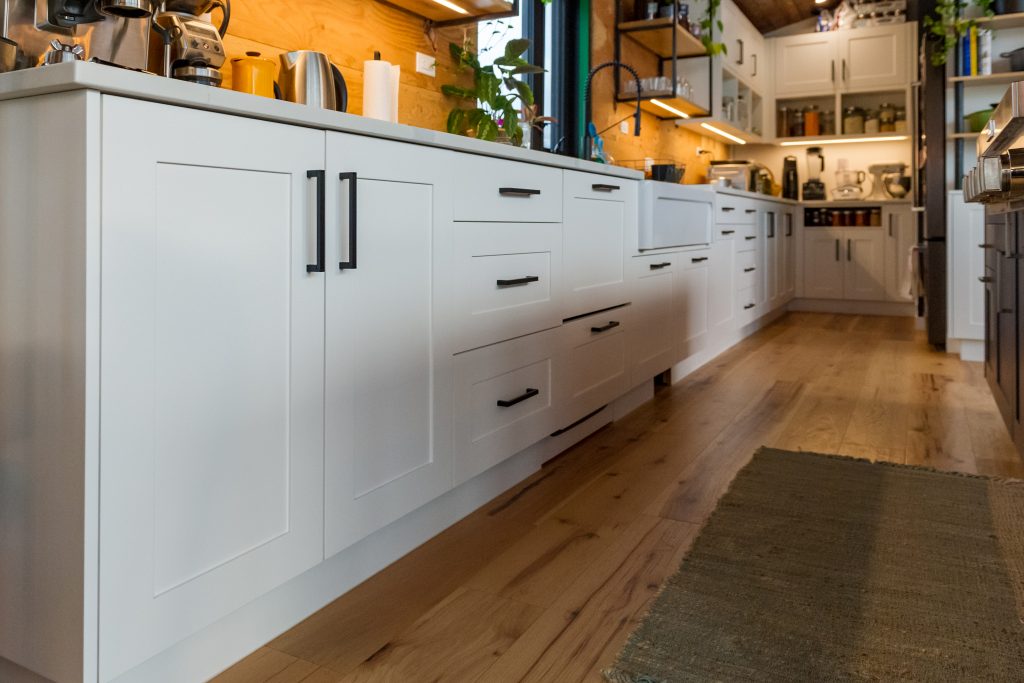 Choosing custom woodwork from Roland's Joinery means more than a quality product. It's also about a quality process from start to finish.