Entertainment Rooms & Wetbars
Wow your guests and make your home unique
A place for gatherings, laughs and functionality. our wet bars and family room built-ins can be customized to reflect your unique style.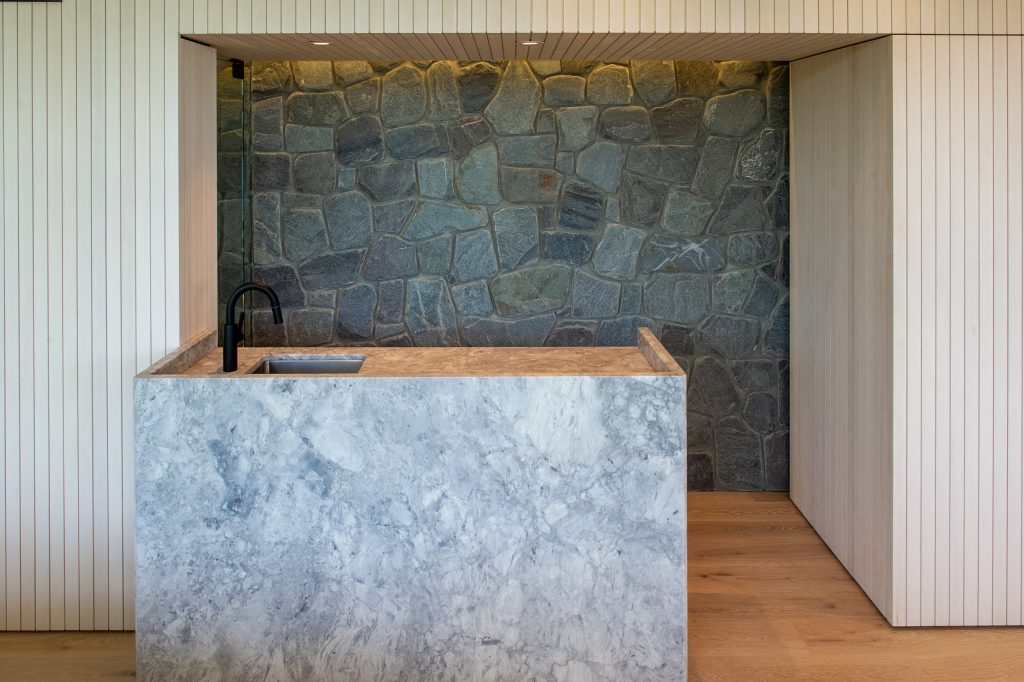 From Cabinetry to Finishing

Custom Fixtures
Quality custom fixtures give any room character and a sense of uniqueness. We are here to create the room of your dreams.

Custom Shelving
Shelving doesn't need to be boring. At Roland's our shelving and storage solutions add character and functionality.

Quality & Finishing
At Roland's custom means quality. Oftentimes overlooked by others, we take pride in the quality of our projects with optimal finishing.
Roland finished that job ahead of schedule and on budget. Not only did he build a beautiful kitchen he went on to do all the cabinetry in the rest of the house including designing and building Ed's Place our lower level Game Room which includes a movie theater, office and areas for both a pool table and shuffle board.
E. Wright
The level of craftsmanship is unsurpassable. Roland and staff were extremely hard working, kind natured and respectful of our home. The recommended design of our projects was very well thought out and ingenious, with the use of space, functionality and style. I think Roland has a great talent with design and layout, which added to superior product they are able to produce, results in exceptional piece of furniture and cabinetry.
Suzanne Rourke