Private Residence, Bulkley Valley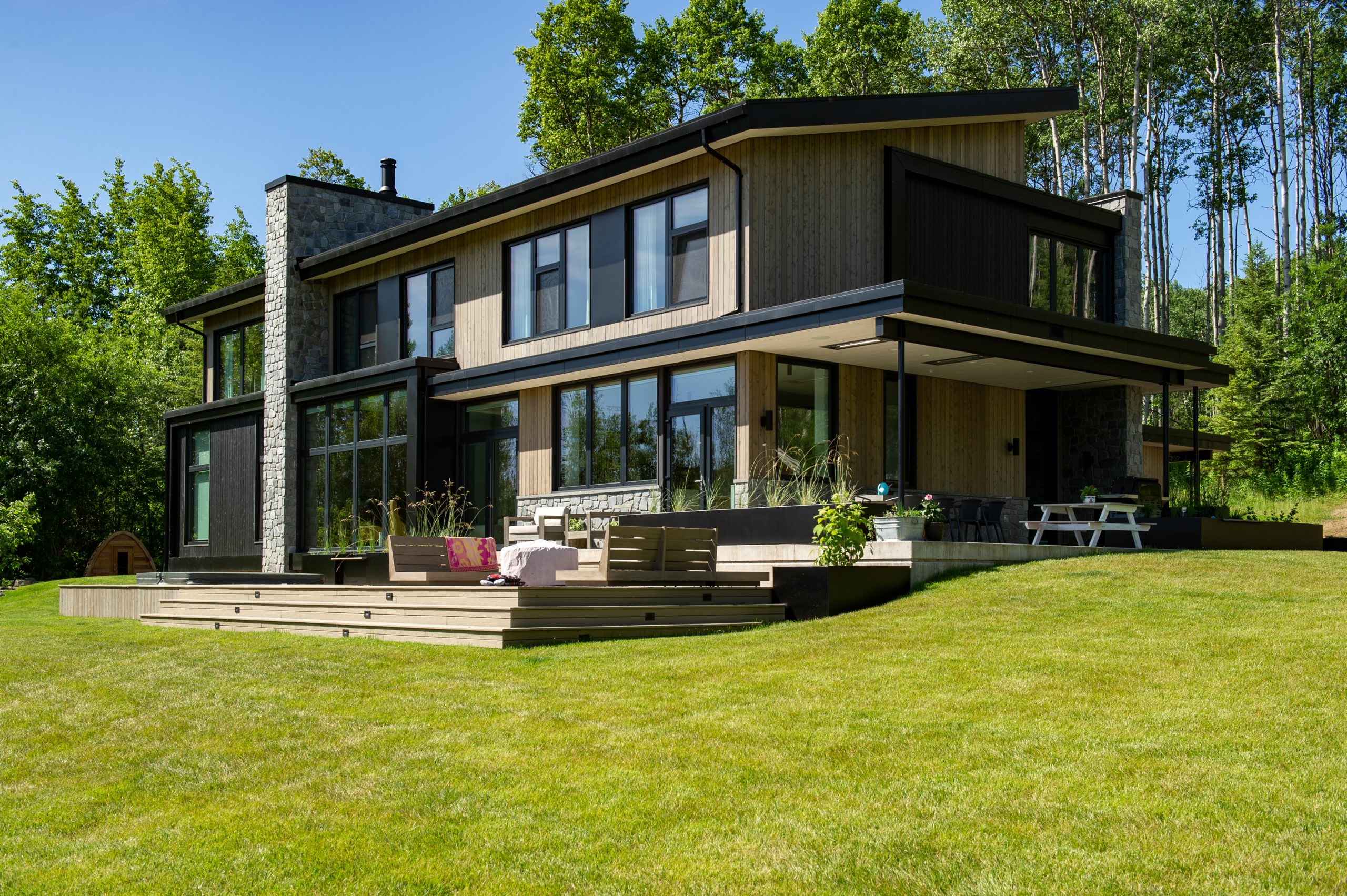 "Our designers drew up a Mill work plan that required the highest level of craftsmanship and precision. Roland and his team were able to execute this plan with their exceptional skills and we are very pleased with the finished product"
– Dan Hamhuis
For this Single-family home, Roland's Joinery was trusted with the production of custom millwork throughout the house: from the kitchen, bathrooms, entry and laundry room to all built-in closets for each bedroom and stairs.
We also supplied and installed all quartz and granite countertops throughout the house.
The main wood used in this project was ash with a clear finish, stairs and some accents were made from white oak.