Make your dream kitchen a reality
At Roland's Joinery, we pride ourselves on creating custom kitchens that define your home. With traditional and modern design options, we create custom, functional solutions within your budget.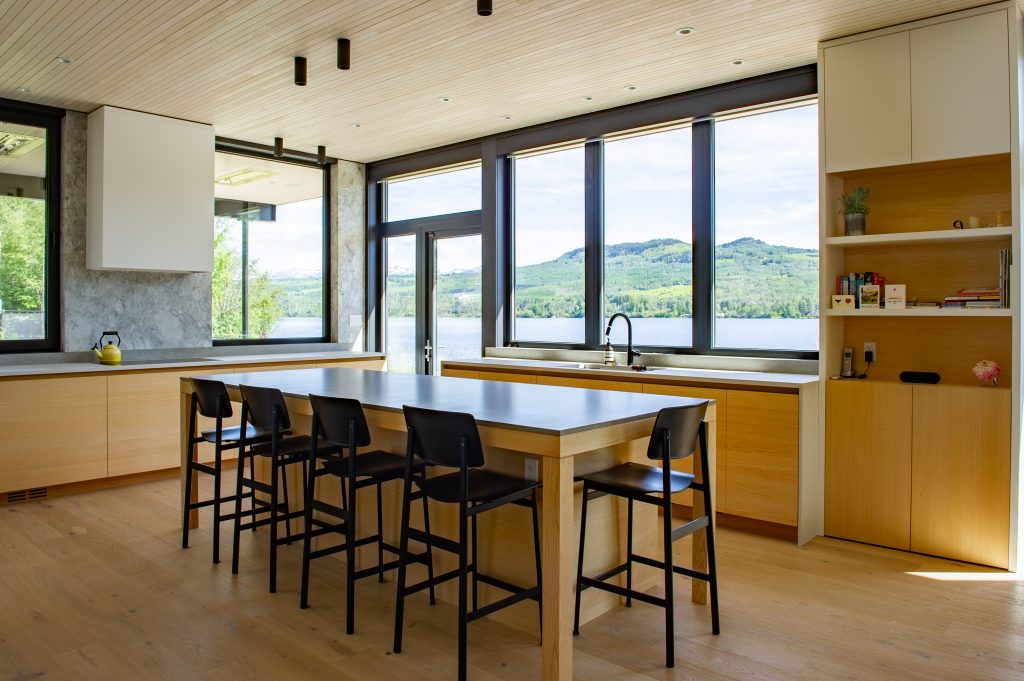 From Cabinetry to Finishing

Custom Cabinetry
Quality cabinets are the heart of every great kitchen. We provide custom options to build the kitchen you've dreamed of.

Custom Countertops
Custom granite countertops made with quality stone that add character and provide durability with low maintenance required.

Quality & Finishing
At Roland's, custom means quality. Oftentimes overlooked by others, we take pride in the quality of our projects with optimal finishing.
The quality and aesthetics of his work is superior, and our kitchen is a show-stopper. We liked our kitchen so much, that we brought him in to do our pantry and office, which wasn't originally planned or in our budget. He is friendly and very pleasant to work with. Can't say enough good things about Roland!
Alethia Perry
Roland helped us design our kitchen as we were unsure of what would work in our space. His professionalism and workmanship were amazing. He also met our deadline with no delays. We absolutely love our kitchen and its functionality.
Antollena Scott